Sometimes even homebodies need fresh ideas for stay at home activities. This list of cozy & inspiring things to do at home might be just what you need!

When Staying Home Is The Only Choice
Are you spending a lot of time at home these days? I know we are! As a self professed homebody, even I'm starting to get a little cabin fever at this point in the game. You too? Then you've come to the right place! This past year may have forced all of us to slow down a little (or a lot), but I'm convinced there will be a silver lining in all of this when it comes to slowing down and spending more time together.
In the spirit of slowing down and making this mandatory break productive in a way that matters, I made a list of things that we're enjoying as a family as well as some things I'm looking forward to doing on my own. Take a peek below if you're in need of some ideas!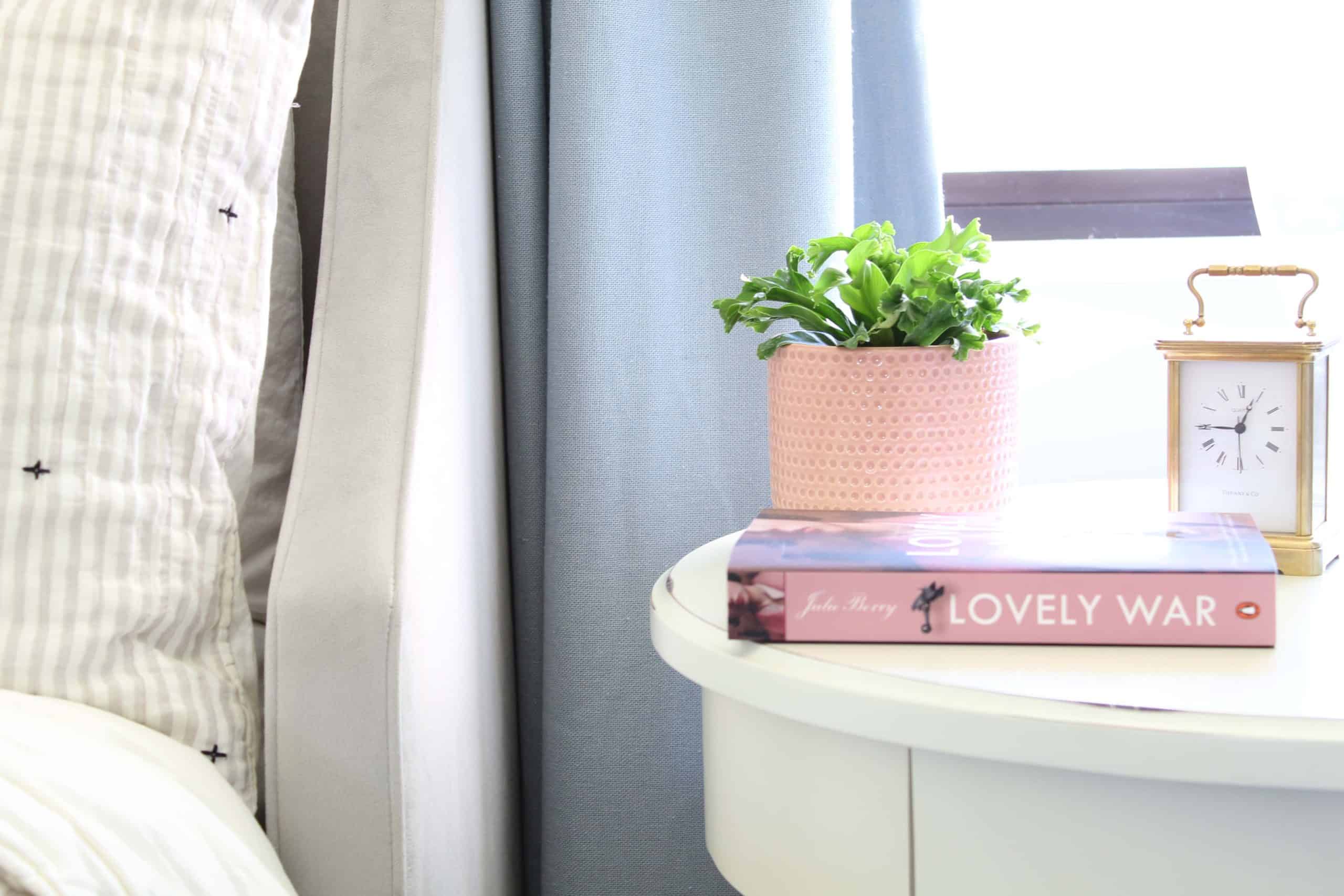 Cozy & Inspiring Things To Do At Home
Take Time To Enjoy The Ordinary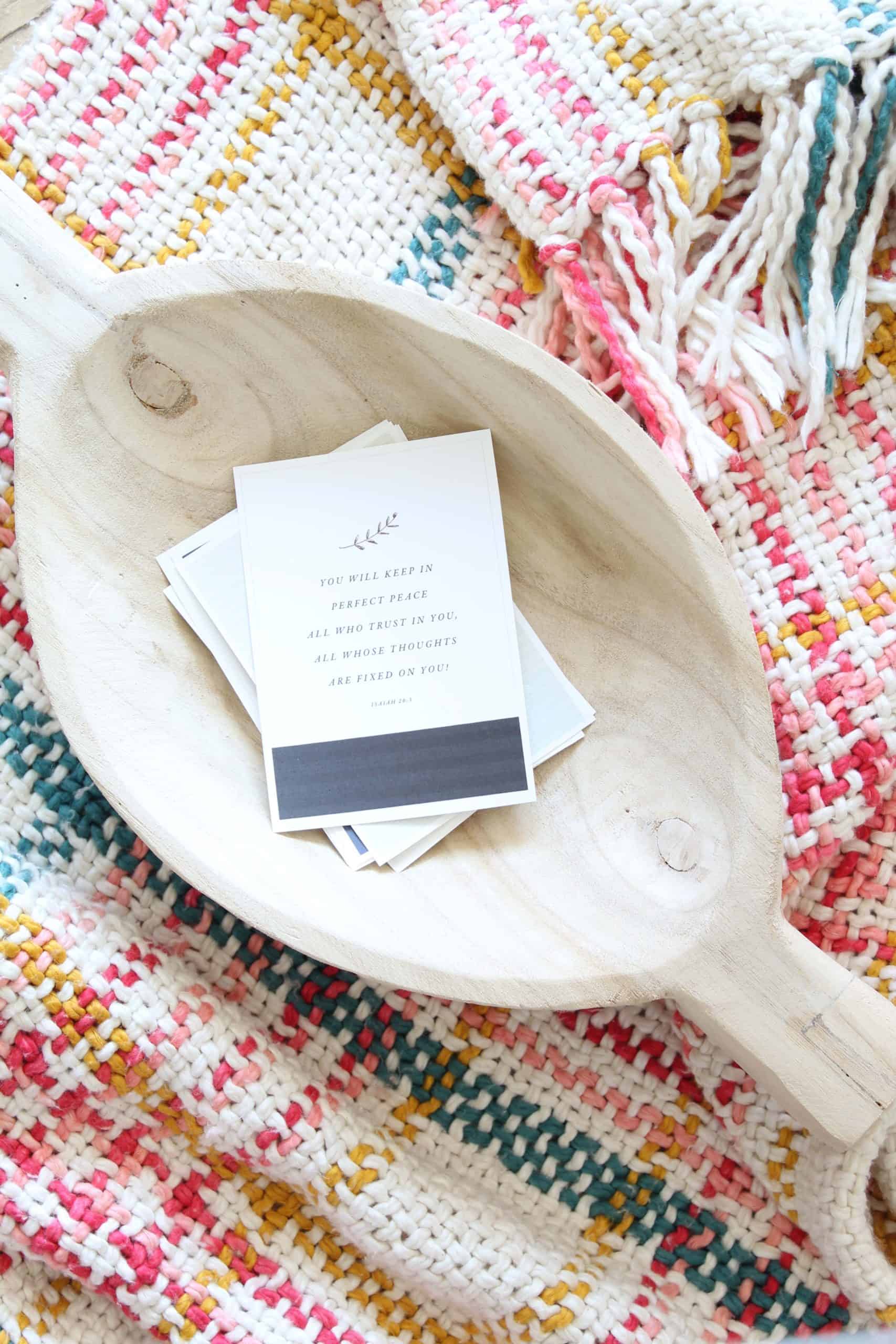 May you stay safe and healthy, friends! And please share any stay at home activities you have planned in the comments below!
Like this post? You might enjoy these also:
Want to save this post? Pin it here!