Creating a hygge home this winter is about so much more than just lighting a candle (although candles are great!) It's about the feeling your home exudes and how it meets the needs of your family.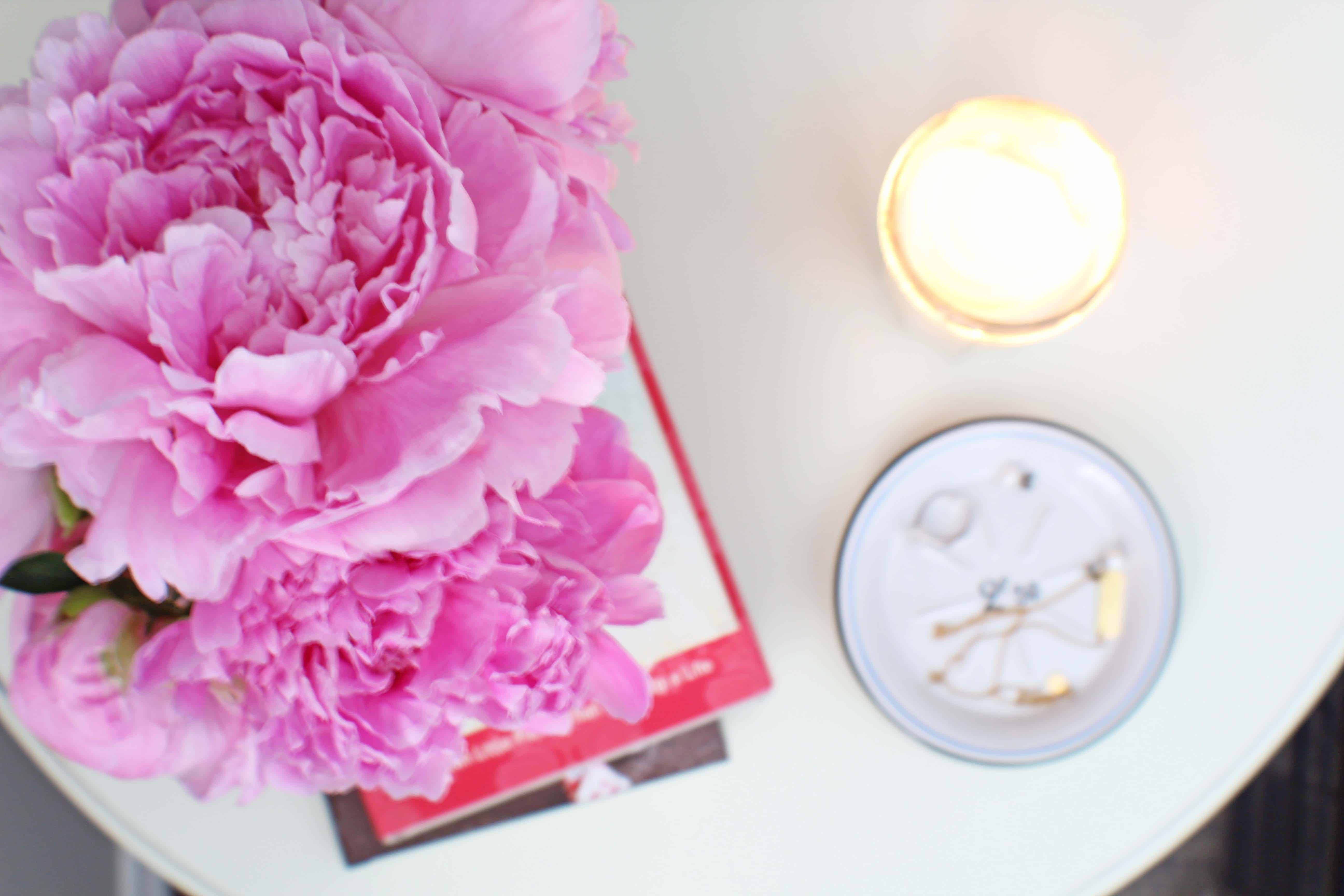 Creating A Hygge Home This Winter
As Americans, we've been obsessed with the concept of a hygge (pronounced hoo-ga) home for a couple of years now. The idea of a cozy home that feels like your favorite sweater is an enticing concept. Who wouldn't want that?
The basic tenets of the hygge philosophy generally seem to conjure up visions of glowing candles and cozy blankets, and while these things are definitely a great way to add a hygge feel to you home, there is so much more that embodies the concept of hygge. 
Below are some simple, cozy ways to expand that hygge feeling throughout your home and into your everyday life. These are also budget friendly ideas, some of them are even free!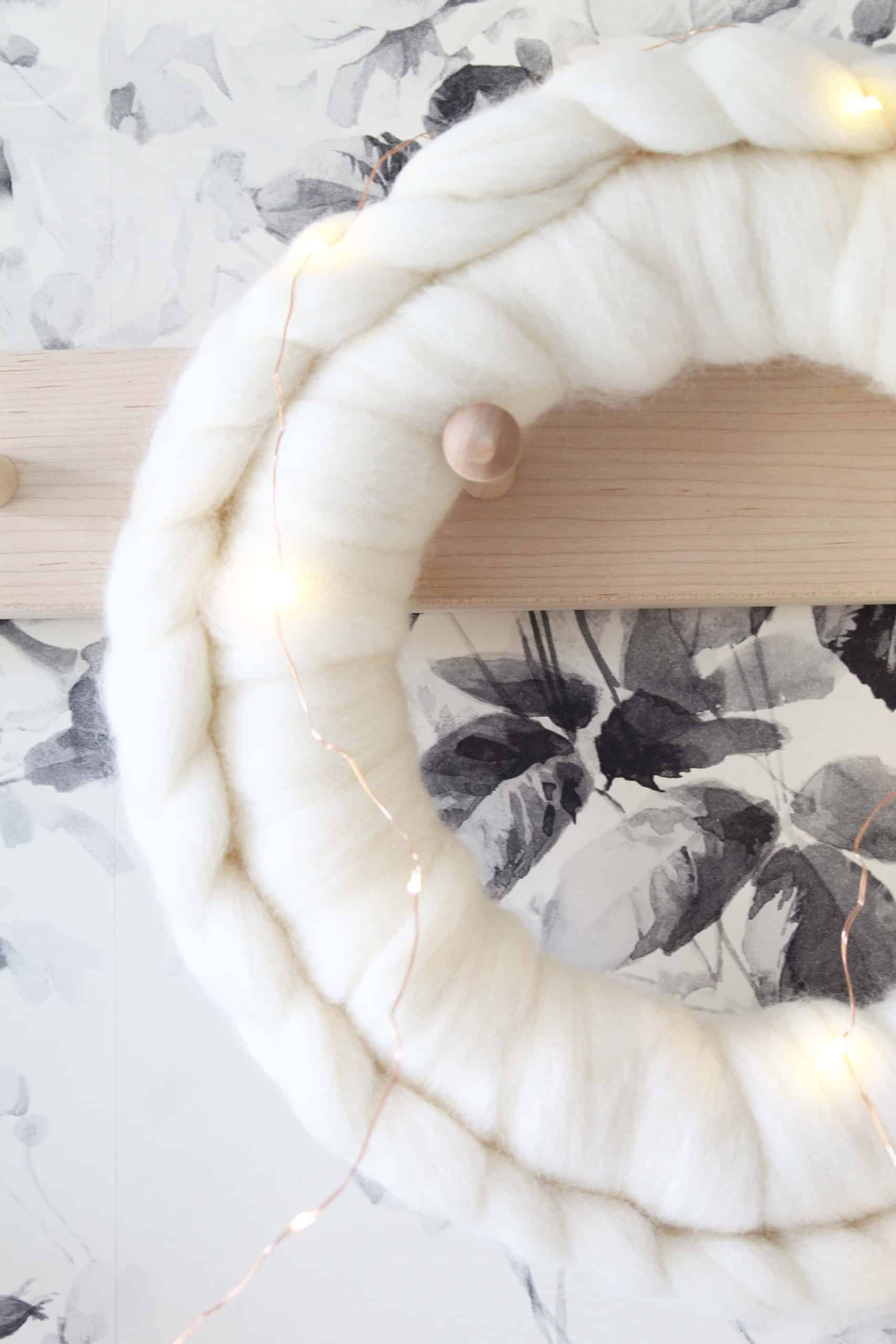 Make Something With Your Hands 
Creating something with your hands is a great way to bring some hygge into your life and home decor, bonus points if it's nature inspired. To me, nothing is cozier than chunky wool yarn. This simple wool wreath is easily made in an afternoon by the fire and you don't have to be a diy expert to make it happen. If you can make a simple braid, you can make this wool wreath. 
I made the one above last winter and it has become one of my favorite winter accessories to bring out each fall. The simple lines, neutral color, and chunky wool aesthetic add an instant cozy factor to any room it's in.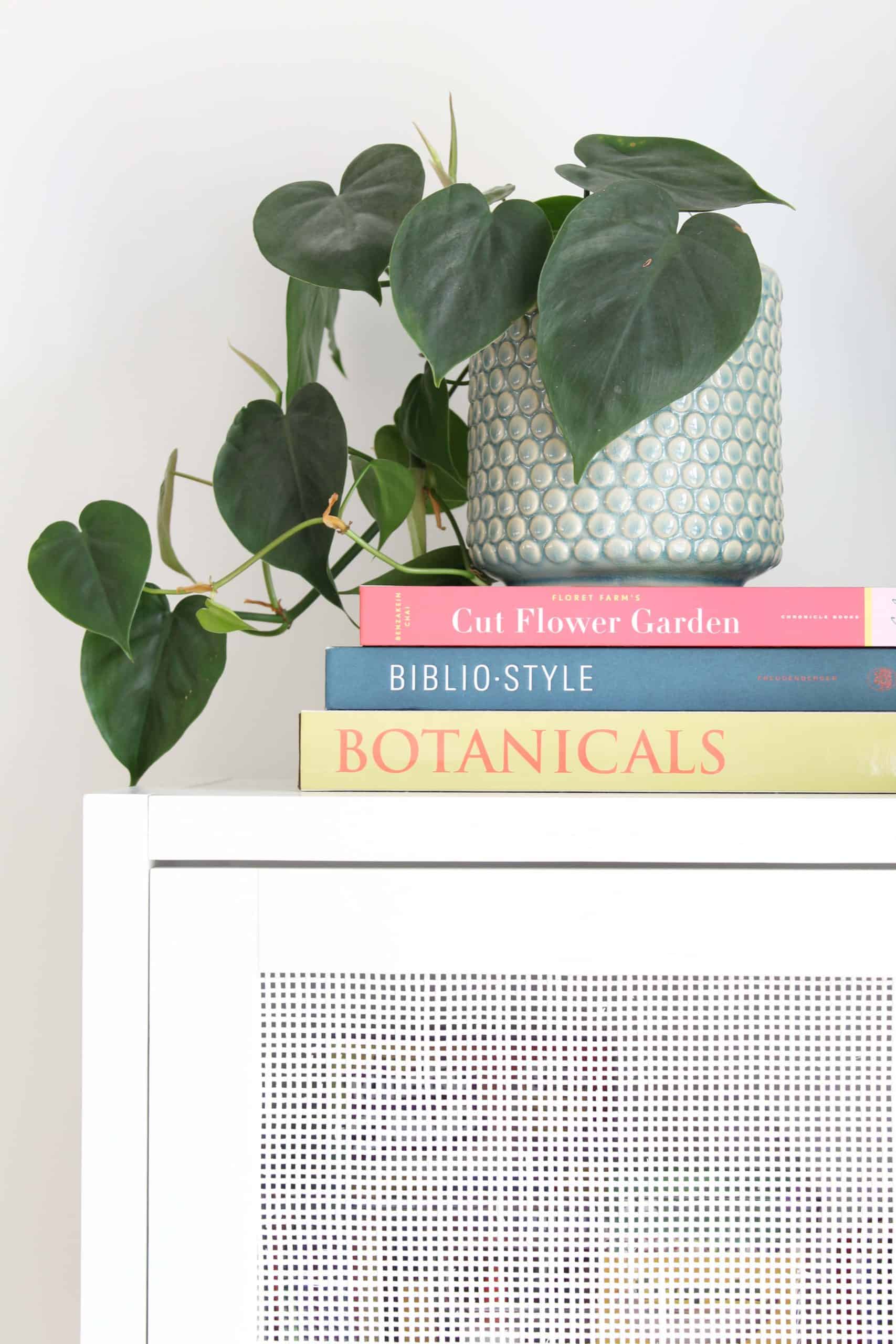 Add Plants To Create A Hygge Feeling Home
Adding plants to our homes has been popular for the last few years, and my guess is that it will only continue to increase in popularity. In a digital, fast paced world where we spend more time on our devices than we do outside, this is not surprising. 
Plants connect us to nature and add life to our homes. If you're struggling with a room or part of your home that feels like it's missing something, try adding a plant. Make sure you experiment with different types of plants to see what works best with your home and aesthetic. Once you figure out what you like, try adding a plant to each room throughout your home, even rooms you might not traditionally think of putting one, like a laundry room. You'll be amazed at how much cozier that room feels. 
Declutter All The Things
It may seem counterintuitive, but decluttering is an essential part of creating a home that feels cozy. Now personal preference definitely plays a part here because we all have different thresholds when it comes to how "cluttered" a home feels. Some people need clean, sparse spaces, while others need to have a certain amount of stuff around to feel comfortable. 
I suggest starting with your main living spaces and giving them a good, hard look. Does looking at that room make you feel joyful and cozy? Or does the amount of stuff going on in it weigh you down? If it does, choose a day to clear everything out of the room (minus large furniture) then take stock of everything you removed.
Pick out the top three items that you removed that bring you the most joy and add them back into the room. These items could be anything from plants, books, throw pillows, and blankets, to pictures or art that have sentimental value. Once you have those top three items added back into the mix, wait a week and add another item in. Keep adding one item back in over the course of  3-4 weeks until the room you're concentrating on feels right. Only you will know what "right" is because we all have our own unique preferences when it comes to decluttering.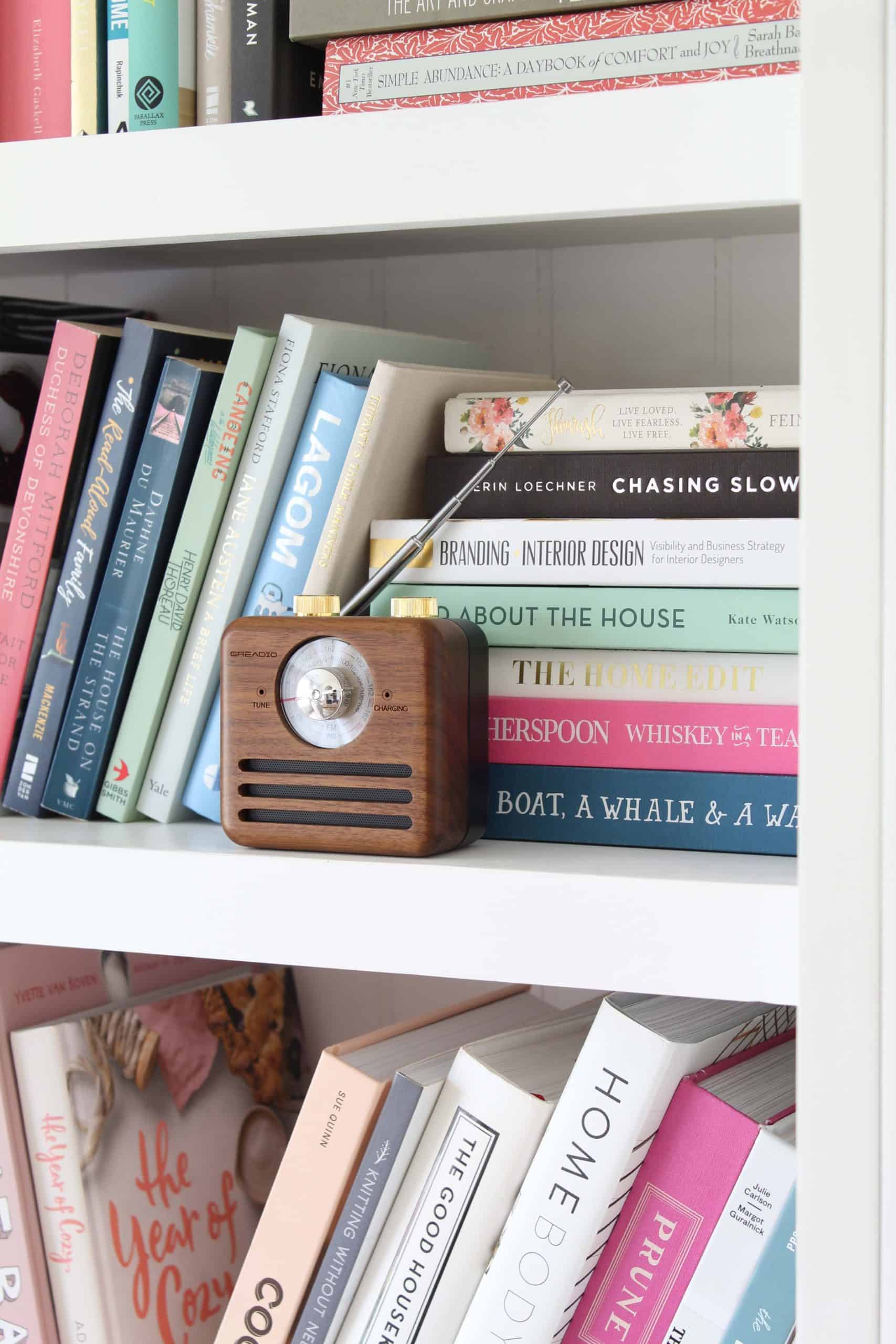 Use Music To Create Ambiance
Sound is just as much a part of the senses that inhabit our home as taste, smell, or sight. Using music to reflect how we want our home to feel is another great way to bring a hygge feeling into our homes. 
I'm a huge fan of using portable bluetooth speakers to create a mood or feeling throughout the rooms in our home. Using a streaming service like pandora or spotify is an easy, free way to tailor your music tastes to your home.
Creating playlists for everyday occasions is one of my favorite ways to create strong, lasting memories for our family. For instance, each week we have a pizza night where we make homemade sourdough pizza and turn on the Amore station on pandora. Listening to old 50's Italian music while we make pizza is one of the memories I hope my children will always look back on fondly.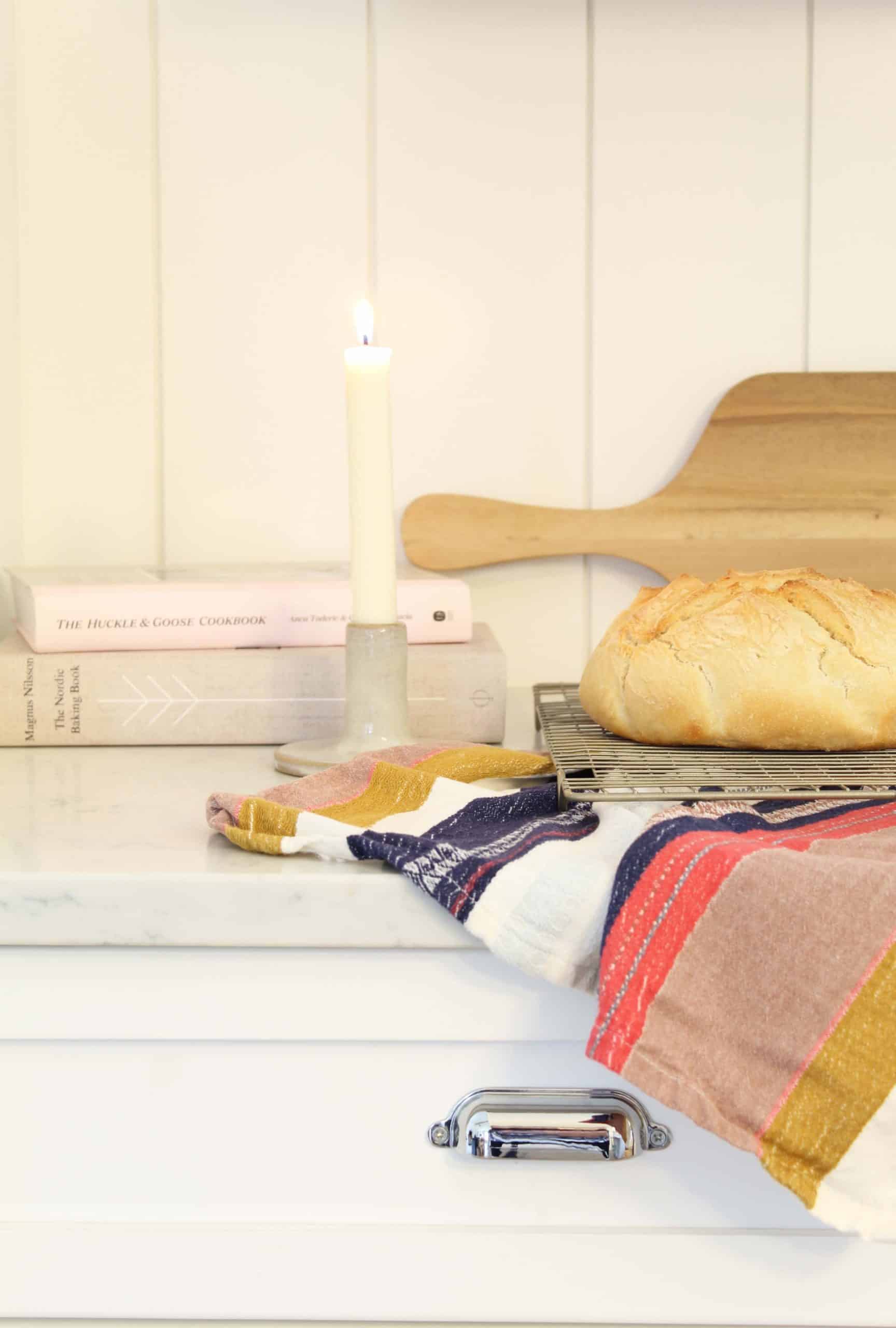 Figure Out What Your Creature Comforts Are
Lastly, creating a hygge home this winter is about figuring out what your creature comforts are, what makes you and your home feel good. I love homemade bread, books, and simple, clean rooms. Maybe you love a fire in the stove, and baking cookies while your favorite movie plays on TV. Whatever your preferences, take the time to figure out what your ideal home environment feels like, then take steps towards making it happen! 
Like This Post? You Might Enjoy These Too!
Want to Save This Post?  Pin it Here!