Home trends are dictated by social media, the internet, even TV shows. So how do you go about curating a unique home in a world that looks ever increasingly the same?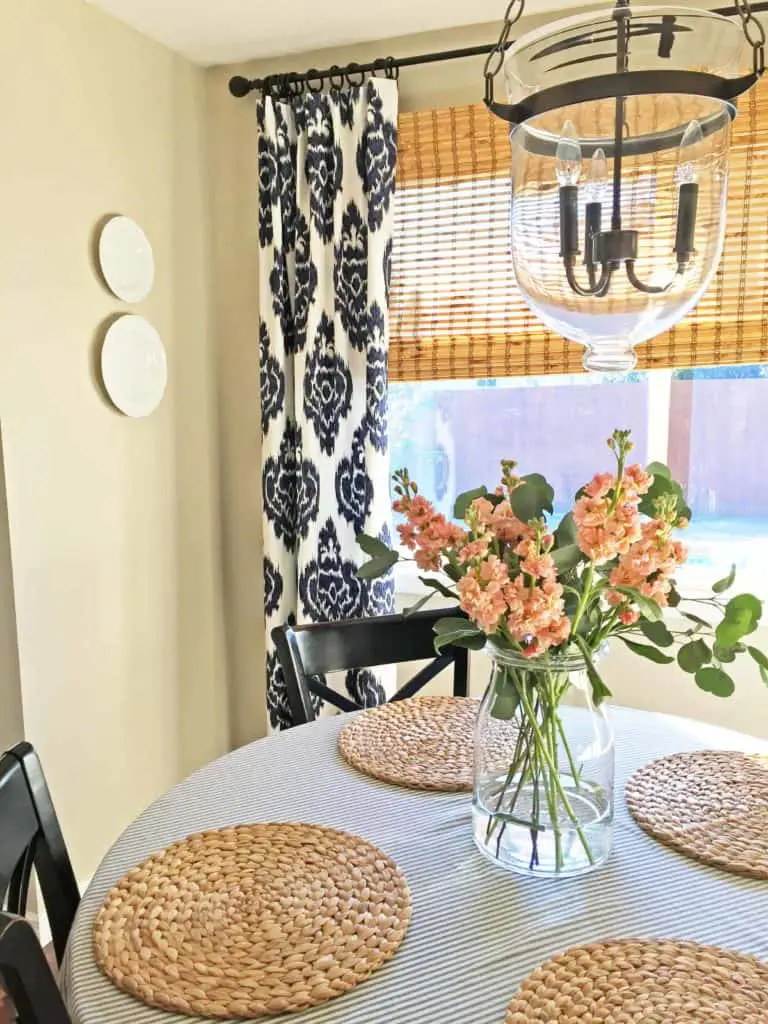 I read an article a couple of months ago on a big name website about the way the world of design is becoming smaller and smaller. The main thesis of the article was basically centered around the idea of globalization and our ever shrinking individualism. Because of social media, the internet, and big box stores, our homes are becoming less and less unique, and more and more like everyone else's.
I have to admit, after reading the article I felt a little bit defeated. Was I a victim of sameness? Should I do something drastic like give up shopping at Target? (horrors!) Was my home too farmhouse? Too pottery barnesque? Did I own too many things from Ikea? But it also got me thinking – what is the ultimate purpose of our home, and how much do other people's opinions really matter?
I kept coming back to the idea that, ultimately, our homes are meant to serve the people who live there, plain and simple. It's easy to get caught up in the limitless inspiration of Pinterest, or the beautiful home tours on blogs, but at the end of the day your home is where you go to be safe, to shelter your family, to gather together with friends. It's your haven.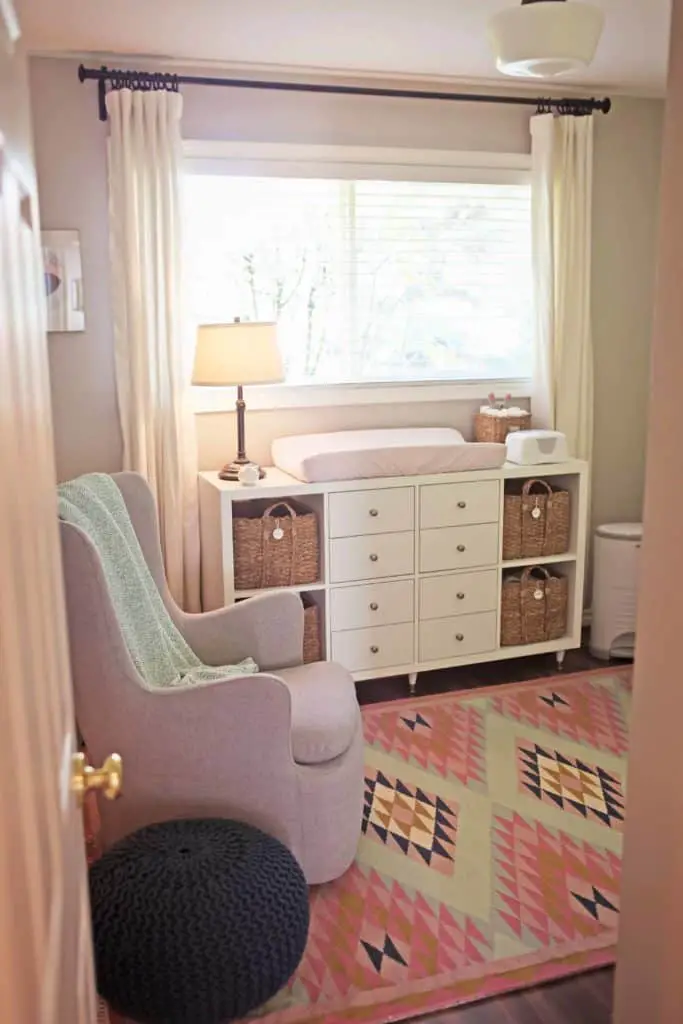 Curating A Unique Home in a World of Sameness
Here's the thing, home trends were around long before the internet was invented. My childhood home was built in the early 60's and to this day boasts a pink tub, toilet, tile……you get the picture. It was the height of popularity in the early 60's and there were a lot of color coordinated bathrooms out there – all without the help of social media. So I guess my point is that there always have been and always will be home trends.
All of that being said, I don't think that anyone really wants their home to look exactly like someone else's. We want our homes to reflect our personality through our personal style. So what do you do? Is it possible to have a unique home but still follow trends? I'm not an expert, but here is my two cents: I think you can have both.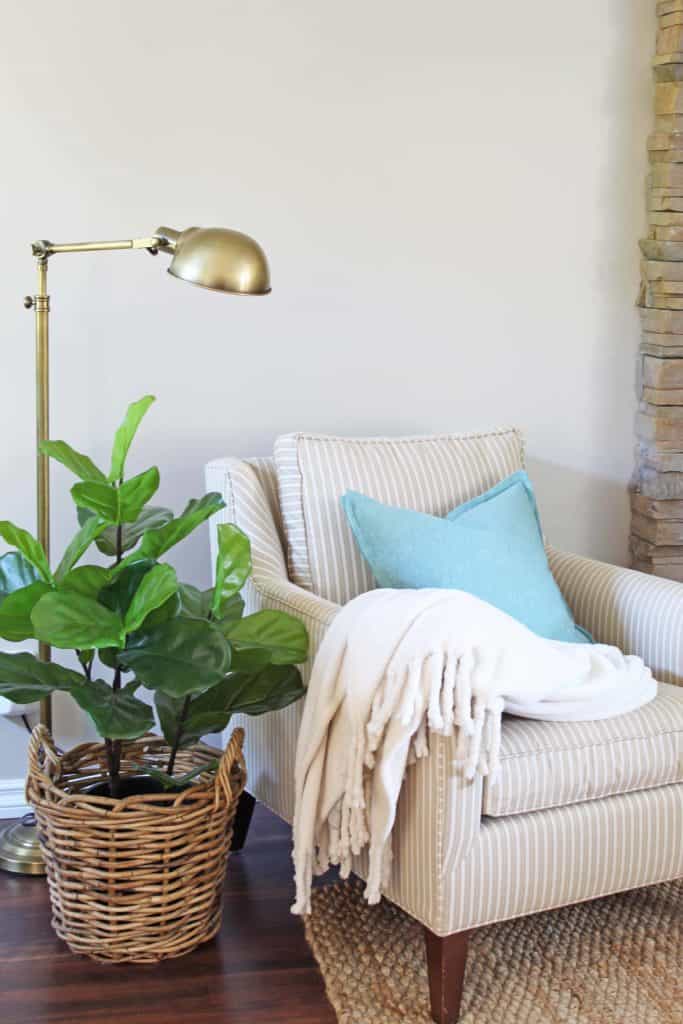 6 Ways to Add Summer to Your Home
Adding Trends to Your Home
So how do you add trends to your home without it looking too, well, trendy? This is the tricky part in some ways because so much of how you decorate your home is personal. It's about what you like. If you love the modern farmhouse style and want to shiplap every wall in your home because you love it that much, I think you should do it. At the end of the day you live there and you should love living there.
Now personally, I take the approach of what I like to call "adding a little bit of everything" when it comes to trends. This helps me in two ways: One, combining elements from different styles helps to keep things interesting and a little bit different in our home. Second, it helps keep me from going overboard on too much of a good thing (and buying allll  the things).
I don't necessarily fall cleanly into one design category so this might be a little bit easier for me than for someone who has a very specific design style.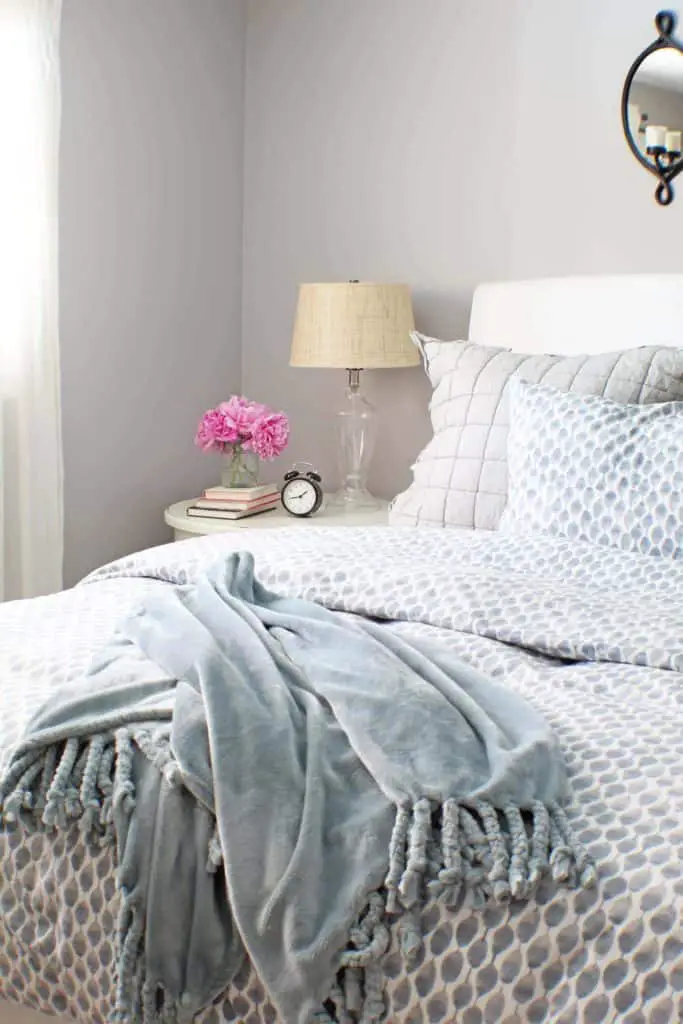 Creating A Gathered Look
I believe the key to curating a unique home isn't necessarily about having all unique things, I think it's more about creating a gathered look. For instance, to use the modern farmhouse example again: I might add in a farmhouse style dining table, but use a beaded chandelier that feels more beachy and boho over it. This combines two trends that I love, but helps keep them fresh and interesting because you don't always necessarily see them together.
Other examples of this:
Combining modern furniture with a traditional Persian rug.
Using shiplap on a bathroom wall in combination with a transitional style vanity.
Using subway tile for your kitchen in an unexpected color, like aqua or blue.
Add something thrifted. There's no better way to add character to your home than with something pre-loved! (check out more thrifting tips in this post)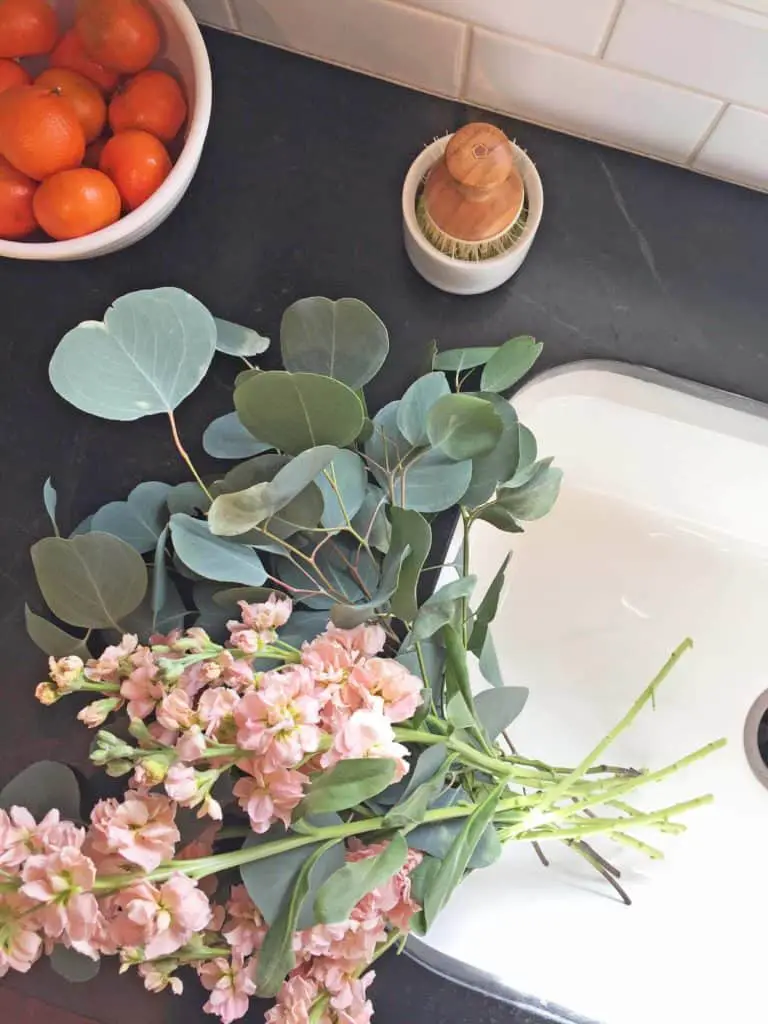 Remember, when all is said and done, you are the one living in your home. So take the time to examine what you really love and what makes your home feel like you. After all, your home should reflect you and your personality – whatever style that happens to be for you.
Are you someone who follows home trends or do you stick with pretty much the same style?
Want to save this post? Pin it here!