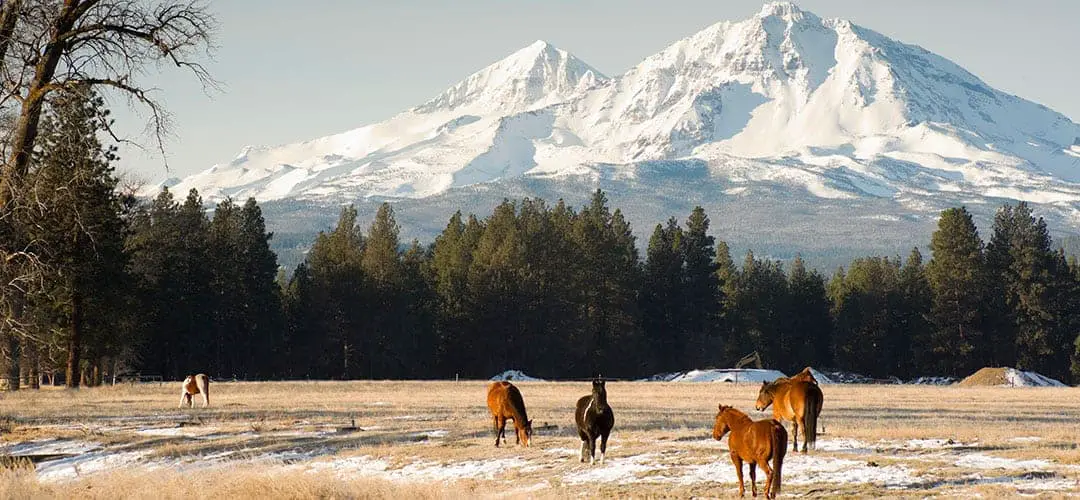 For the past couple of years our family has been considering moving out of the big city to a small town with more space, less people, and a slower pace. As with any move, especially a big one, there have been a lot of pros and cons to discuss, logistics to examine, and the general stress that comes with making a decision that big. We ultimately decided that big rewards don't usually come without equally big risks and that moving would bring us what we have been seeking most – a simpler life.
This past summer we found a home in the location we had been looking for with the usual downside that the perfect location brings – the less than perfect house. Despite the major renovations needed, we decided to jump in feet first because we just hadn't seen any other homes in our price range within the area we wanted to live. We closed on the house in August and never looked back. Because of our current  job obligations, we have a little less than a year left before we can move, which actually gives us some time to start those renovations before we move in.
With all of the chaos that planning the renovation has entailed, I've tried to remember that renovations normally come with inevitable disappointments, compromises, and mistakes. But they also come with a clean slate – a chance to explore new design options and to make a house a home. That is what I'm most excited about, the chance to reimagine our furniture, to try out new paint colors, and to really take a good look at our belongings so that we're truly living with what we love.
So all of this to explain that a lot of the home and design topics I'll be covering in future blog posts will be geared toward research and decisions with our new home in mind. I hope you'll join me and read along as we embark on this new journey!