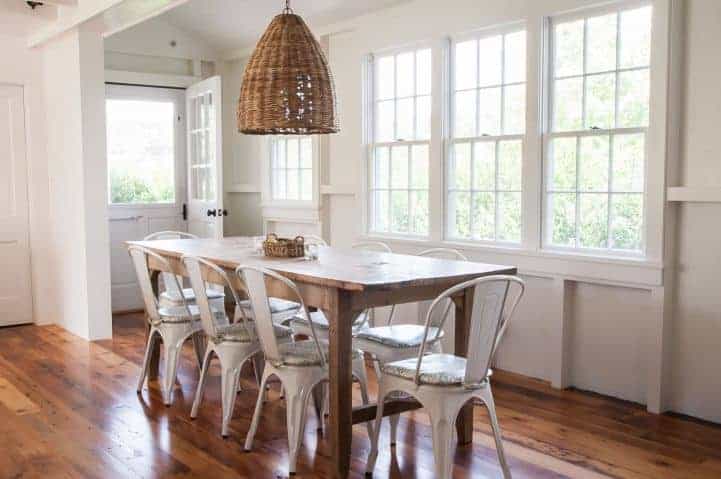 Oh, basket lights, could there be anything better for a basket lover than a duel purpose for their favorite thing? Baskets are so versatile already, they add texture to your home, they add style to an otherwise utilitarian object, and best of all, they hide things. Basically, if style and function had a baby, it would be basket lights.
This post is the first in a series where I will be exploring different design elements that we plan on using in the house we are about to start renovating (you can read more about that journey here). I'll post more about the current layout of the house versus the new layout in the near future, but one of the major changes we're making is getting rid of the current dining room (too small to seat more than four people) and making the great room a combination living/dining area. The plan is to have a trestle table big enough to seat eight, some kind of dining storage, and a statement pendant over the table.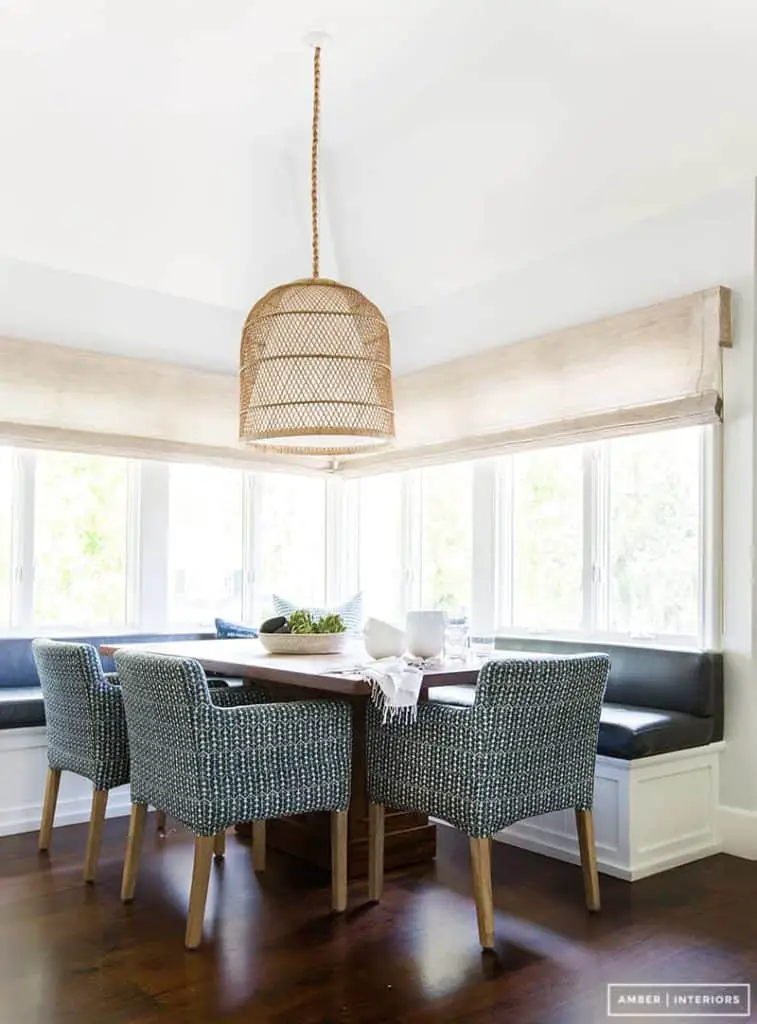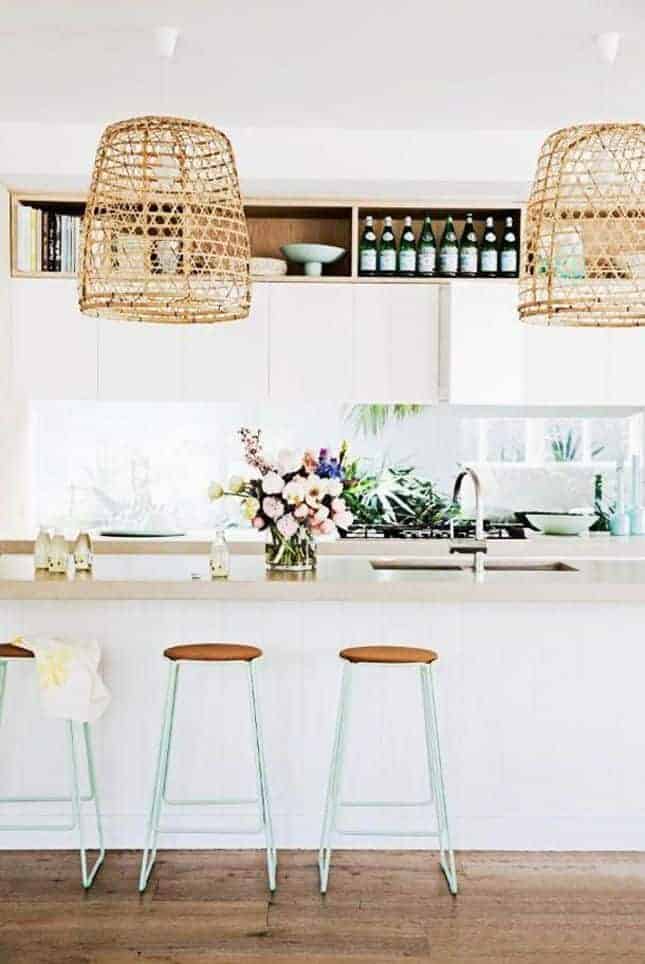 Since the room is the only main living area and open to both the kitchen and entryway, it will need to be a hardworking room as well as have a cohesive style that works with the rest of the house. While I haven't totally nailed down every aspect of the design, I do know some of the basic elements include texture, a neutral base, and some pops of color. Enter the basket light. The pendant over the dining table will be one of the more important pieces since it will be seen from three different rooms, so having it be neutral as well as textural is a win win in my opinion. Now I just need to narrow it down to which one!
Some of my favorite basket light options:
[slide-anything id='354′]