Cute letter boards and letter board accessories are everywhere these days. There are so many options, it's hard to know what to buy and where to buy it at an affordable price! Here's a simple guide on where to buy letter boards and accessories.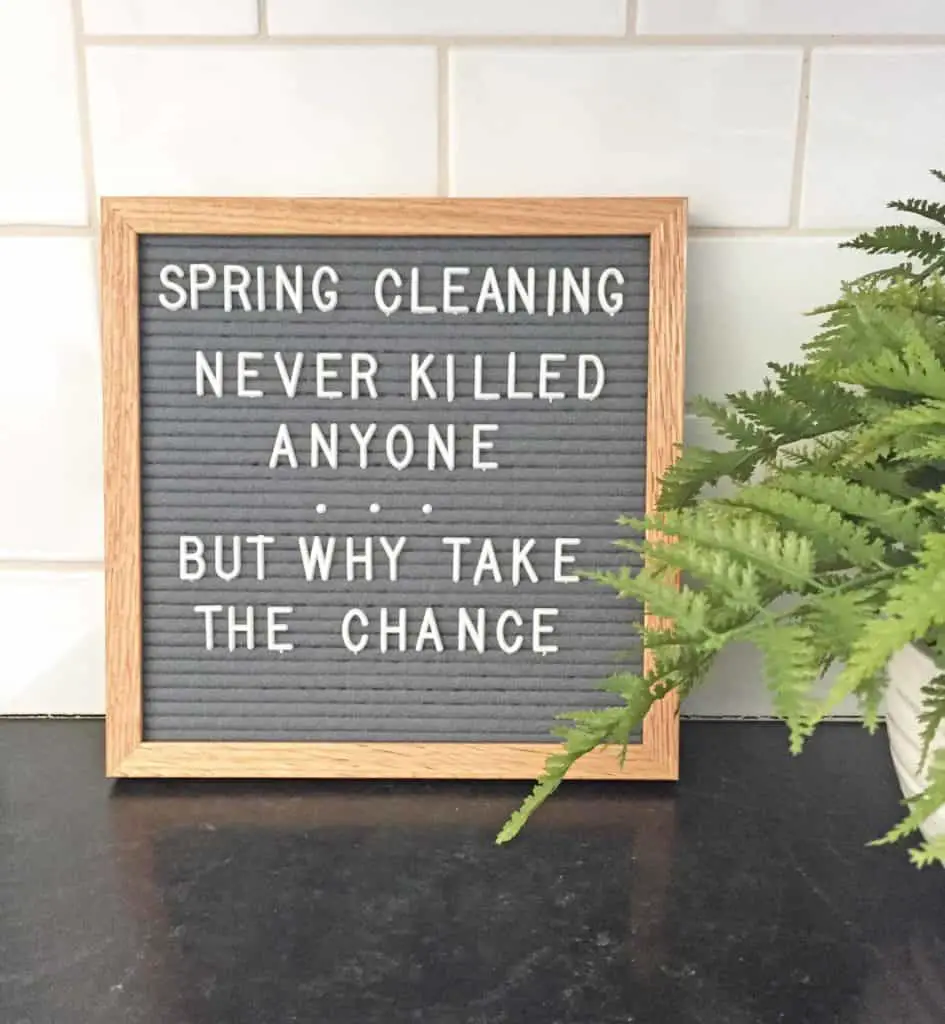 This post contains some affiliate links for your convenience. Click here to read my full disclosure policy. 
I love letter boards. They have so many uses that it's hard to keep up with them all. They are great for inspirational quotes, funny sayings, or used as signs for birth announcements or other life events.
The letter board trend has been around for a while now, a couple of years in fact, and shows no signs of slowing down. Even though I've always loved the idea of letter boards, I was slow to jump on this trend, mostly because of how expensive they were! The good news is the trend doesn't seem to be going anywhere, and letter boards have become so much more affordable!
Since they first became popular a couple of years ago, there are so many more options to choose from. You can find pretty much any color, shape, or size you're looking for at great price points. And don't get me started on the accessories. Did you even know letter board accessories were a thing? I sure didn't. But they are, and they're pretty adorable.
There are so many options and good deals out there, I thought I would round up some of my favorite letter boards, as well as some cute accessories to go with them.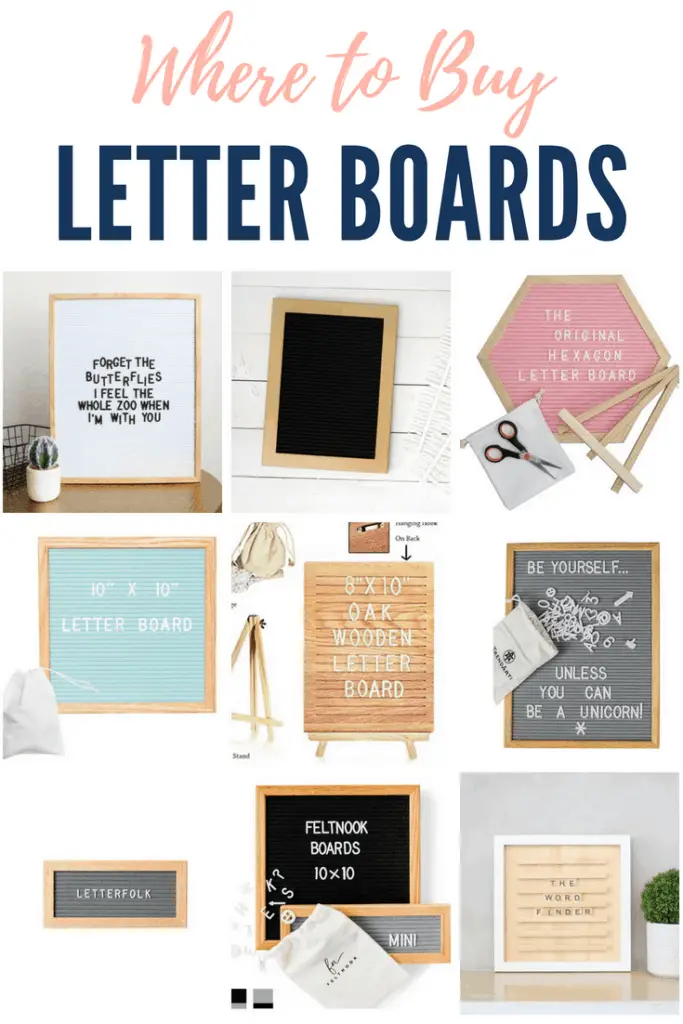 1 | 2 | 3 | 4 | 5 | 6 | 7 | 8 | 9
I currently own two of the smaller 10×10 letter boards. I love updating them for the seasons and moving them around the house whenever I need a change. If we had more wall space, I might go for a 16×20 board and hang it somewhere; I love that they can act as a piece of changeable art.
In the past year, I've also noticed different styles of letter boards, like the scrabble letter boards and marquee style boards, coming out (#5 and #9 above). These would be a great option if the  felt letter boards aren't your thing, or if you just want to try something different.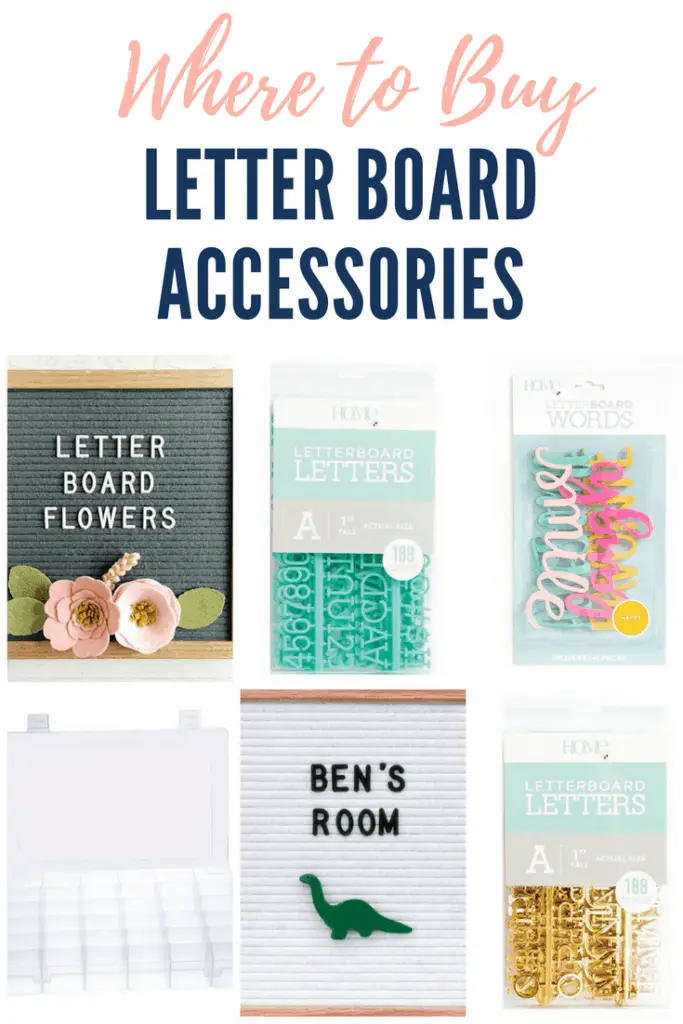 1 | 2 | 3 | 4 | 5 | 6 
One of my favorite accessories is the letter board felt flowers, they add a pop of color and would be perfect for a bridal shower or baby announcement. I also included a letter organizer box in this round up (#4 above). I bought one of these with my first letter board and it's awesome, it keeps everything organized and easy to see, which is key when you have a bazillion little letters and symbols to try and keep track of.
There are so many accessories for letter boards out there, and above is just a sampling of what  you can find, the sky's the limit on these. My favorite place to find really specific accessories is Etsy,  which has so many unique options.
What about you? Have you jumped on the letter board bandwagon?