Download this free spring printable for an easy way to add a touch of spring to your home!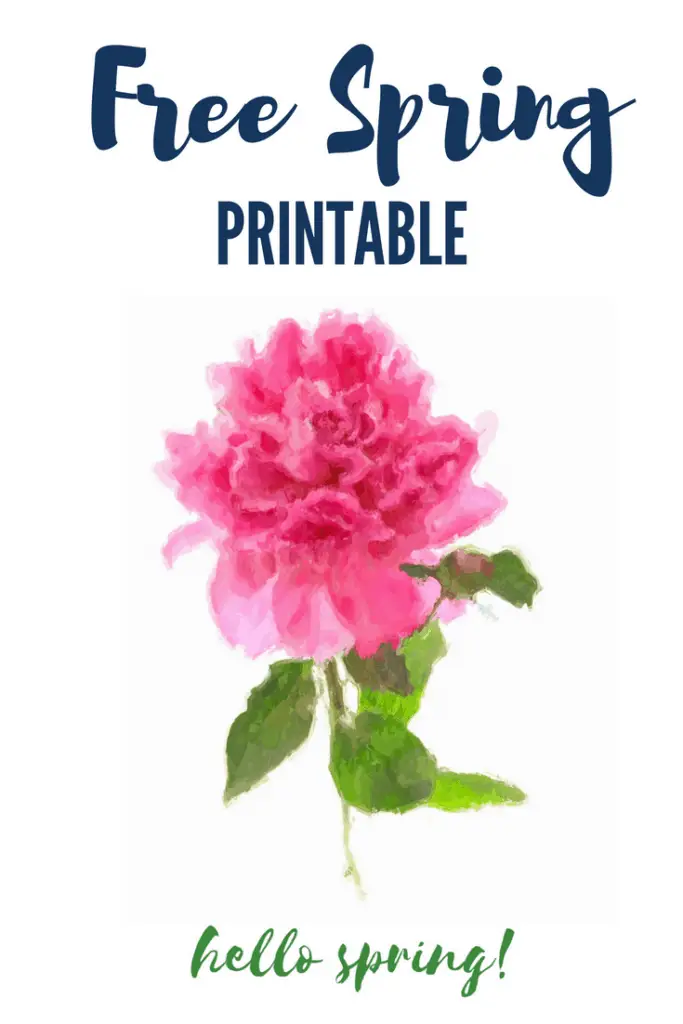 In honor of the first week of actual sunshine here in the pacific northwest I thought I would put together a spring printable. Peonies are one of my favorite flowers and they typically bloom around late May or early June here in Oregon. If the peonies are blooming, it means the end of our dreary gray days is in sight! Maybe that's why I love them so much?
What you'll need:
8.5 x 11 Cardstock Paper
Color Printer
Frame or Clipboard
Then just download the print to your computer, print, frame, and enjoy!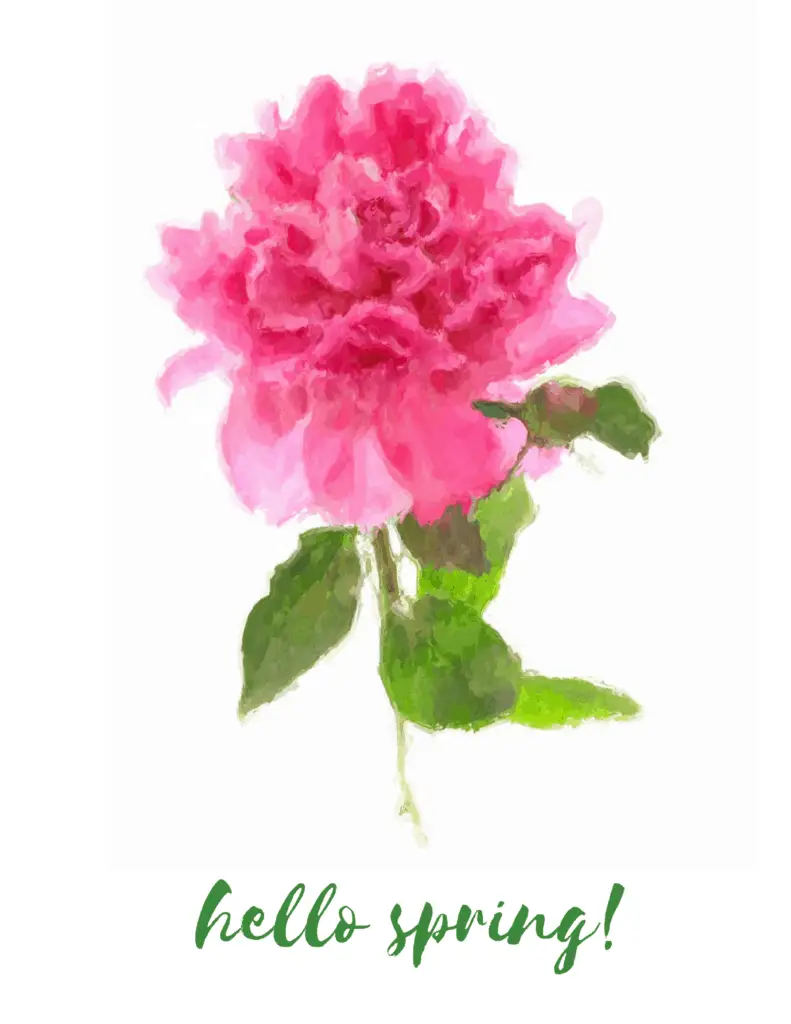 Click here to download your free spring printable!
Want to dig deeper into the history and symbolism of peonies? Town and Country Magazine  has an interesting 12 fact article all about our favorite flower.
p.s. I'll be linking up over at My Soulful Home, come join us!