Mother's Day is coming up soon! Need ideas? This Mother's Day gift guide is my take on what I'd want if I were a mom (which I am;)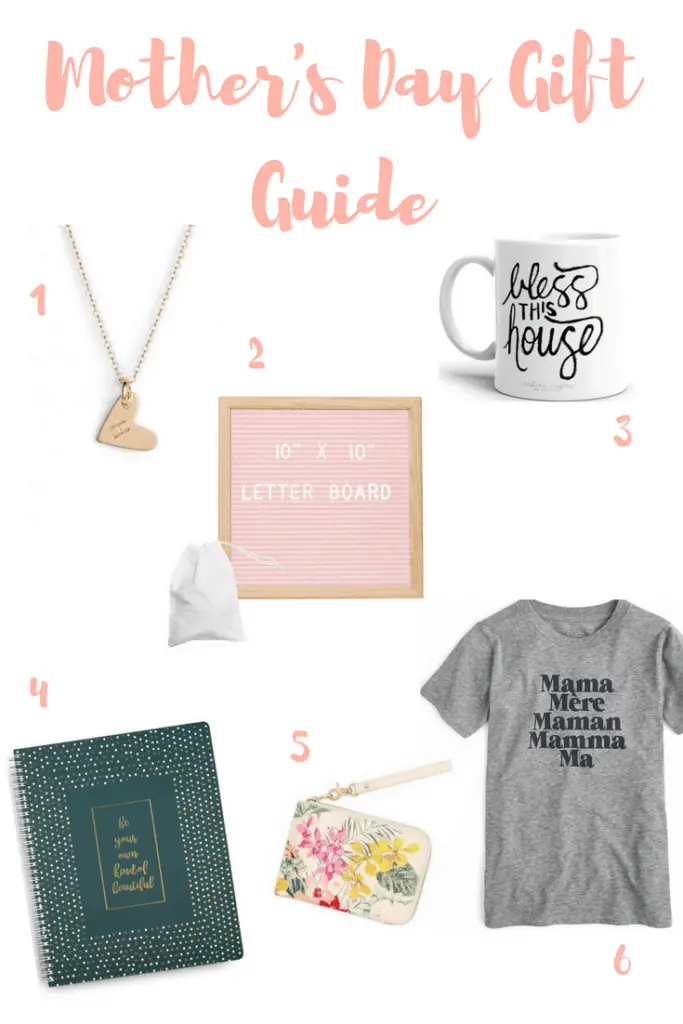 1 | 2 | 3 | 4 | 5 | 6 
Mother's Day always seems to sneak up on me, in a pleasant sort of way of course. It also normally marks that spring is truly here in Oregon! Yay! I mentioned in my last post  that becoming a mom has made me appreciate my mom, and motherhood in general, on a whole new level.
Motherhood means so many different things to different people – the emotions, the hard work, the love. For me this quote by Donna Ball comes pretty close to summing it all up: "Motherhood is a choice you make everyday, to put someone else's happiness and well-being ahead of your own, to teach the hard lessons, to do the right thing even when you're not sure what the right thing is…and to forgive yourself, over and over again, for doing everything wrong."  Cue all the feels. 
Gift Guide
While I don't believe Mother's Day (or any holiday for that matter) is all about the gifts, showing your mom, wife, or daughter that you appreciate her and everything she does as a mother is always a good thing. I've rounded up a collection of gifts that I as a mom would love to have (or already have). I tried to put together a list that includes gifts with a little bit of everything – meaningful, fun, and practical.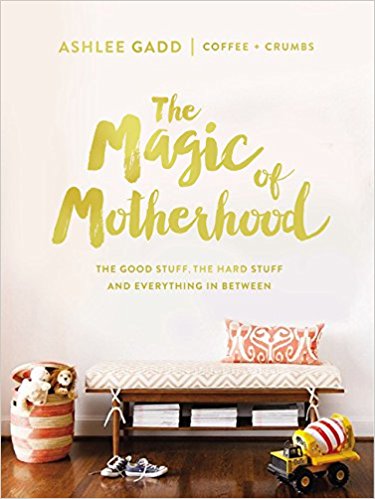 You may notice the pink letter board makes a second appearance (it was in the Valentines Day gift guide too) but I own it and love it, and it's just too cute and too perfect for Mother's Day not to include. I may have also bought the Mama tee with my J Crew rewards…. because J Crew graphic tees are my kryptonite.
And last but not least, an honorable mention to the list. If you are looking for a good Mother's Day themed book, I can't think of a better one than The Magic of Motherhood.  It illustrates motherhood in a meaningful and real way that will make you realize you're not alone….and you're not crazy (see my review here).
Motherhood can be daunting, beautiful, and messy all at the same time. Here's to all the mothers out there – the one ones who already are and the ones praying to be one.