Need some Valentine's Day gift ideas? Here's a round up of Valentine's Day gifts for the home lover!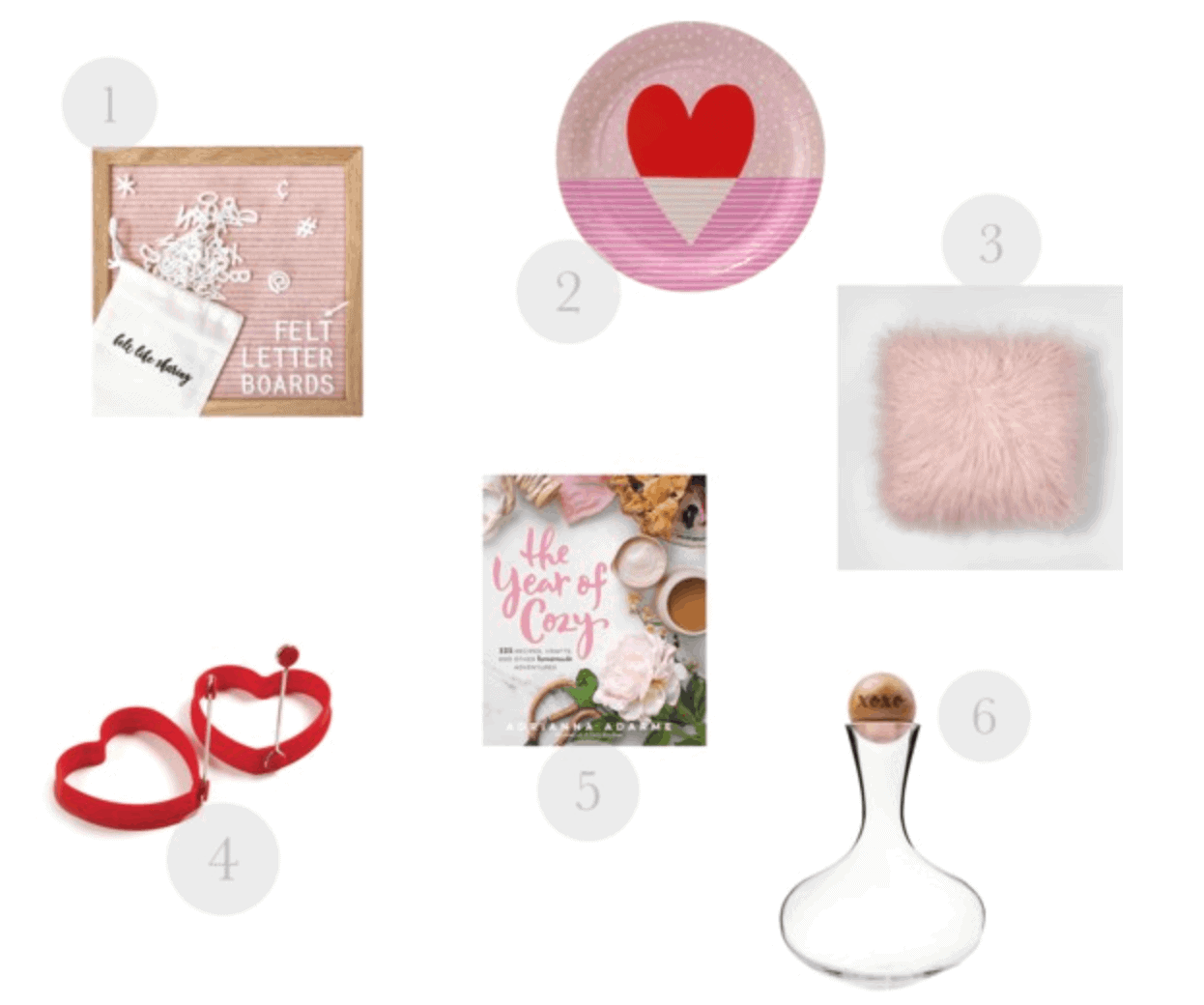 1.  letter board  2. plates  3. blush pillow  4. heart molds  5. the year of cozy  6. xoxo decanter
I love Valentine's Day. Yes – I know the spiel about it being a consumer holiday marketed by the card companies, but I can't help it, I love what it stands for and the sentiment behind it. I also don't believe it's just for sweethearts, I think it's a chance to show someone you care about them, no matter what their relationship is to you.
For me, having a baby has really changed holidays. I've always love them, but they've taken on a deeper, more special meaning as our family has grown. I think a lot of it also has to do with the state of our world right now, there is so much heartache and, honestly, evil out there. It's enough to break your heart. To me, a holiday, especially one centered around love, can only be a good thing.
Love Links
If you're in the mood for some Valentine's Day cheer, here are some of my favorite love inspired links from around the inter webs: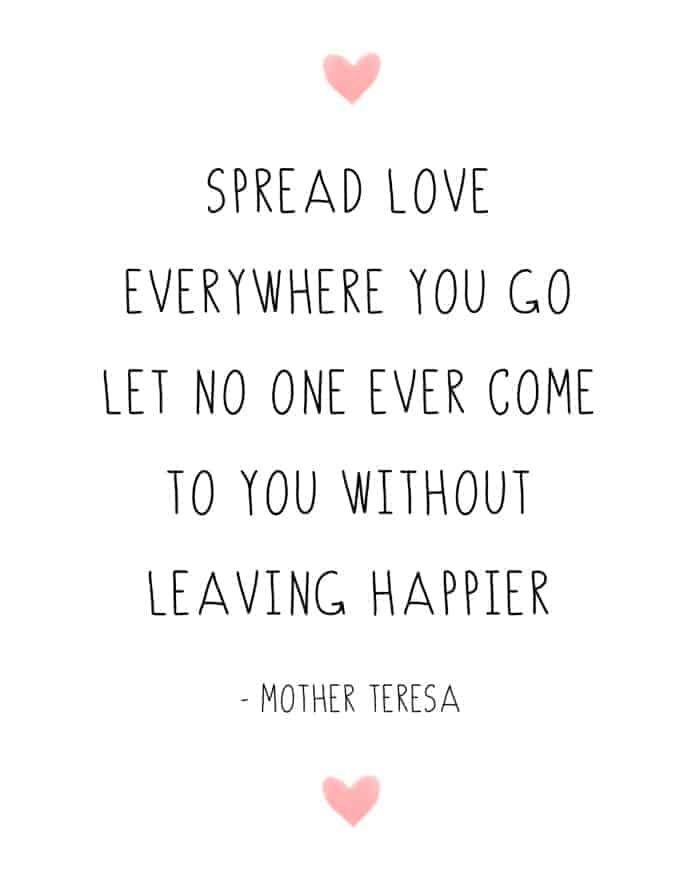 Also, in honor of the holiday of love, I've put together some of my favorite valentine inspired gifts for the home. After all, love starts at home, right?
Post Sources
[slide-anything id='977′]