Summer is all about the red, white, and blue. I love using quotes as artwork around our home, so I decided to whip up a free printable patriotic quote just in time for the 4th of July!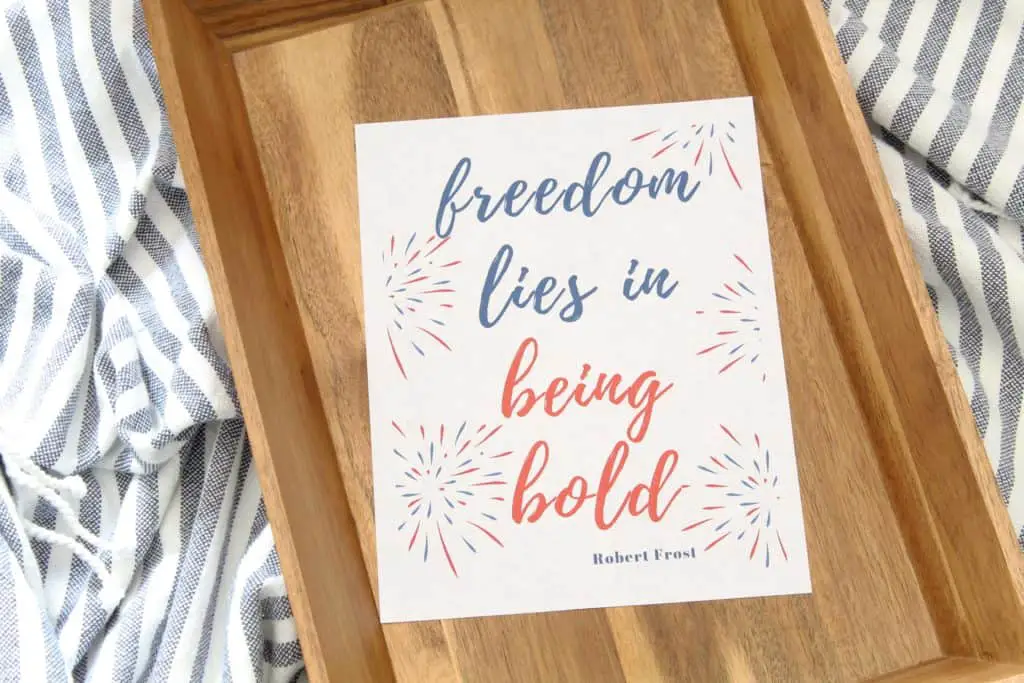 We spent Memorial Day weekend at the beach to kick off the summer. It was bliss. The weather was perfect (which, if you know anything about the Oregon coast is a miracle in and of itself) and it was so good to unplug and unwind. It's really amazing what a couple of days away from everything can do for your mind and body.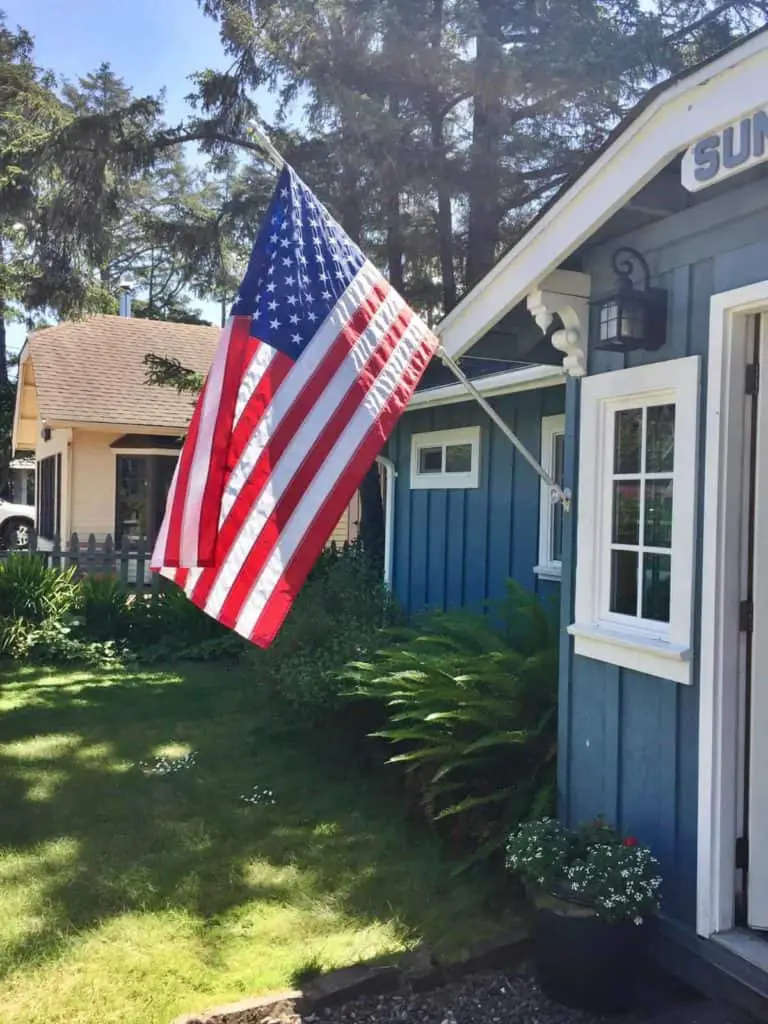 We went for a lot of walks around the small beach village we were staying in and there were so many cute little cottages…I was ready to move in! Everything about that weekend reminds me of how fortunate we are to live where we live and have what we have. To me, the summer holidays are all about the good stuff, family, friends, home, relaxing, sunshine…but they're also about slowing down and taking time to be grateful for what we have.
Here's to those long summer days with family and friends! I hope you get to take some time off this 4th of July to unwind and just be.
Click here to download your free printable!