Spring is coming on fast. We've had couple of blissful days of sunshine here in the pacific northwest and it's amazing what that can do for your outlook. All of a sudden everything looks a little bit brighter. In honor of the sunshine I made these lavender blueberry scones the other day. With the slight hint of lavender, these scones just scream spring to me.
Easter and Mother's Day are also just around the corner which usually means brunches and family meals. Whether you're hosting or traveling, these scones are great for baking the night before to take with you, or reheating in the oven to serve for brunch.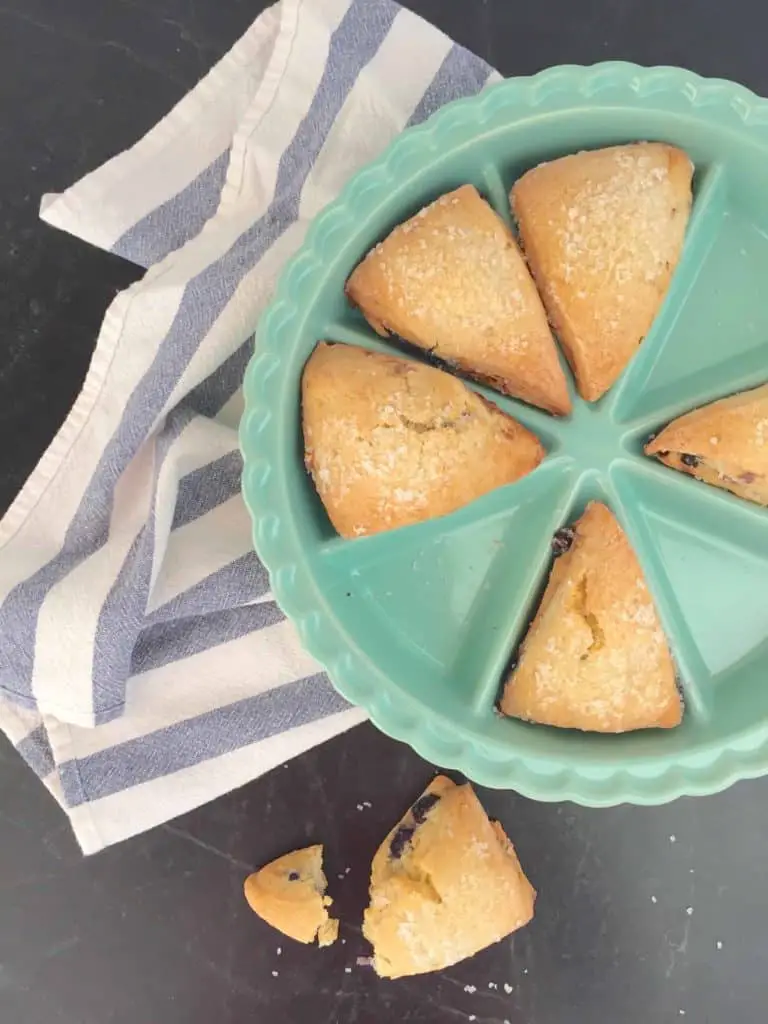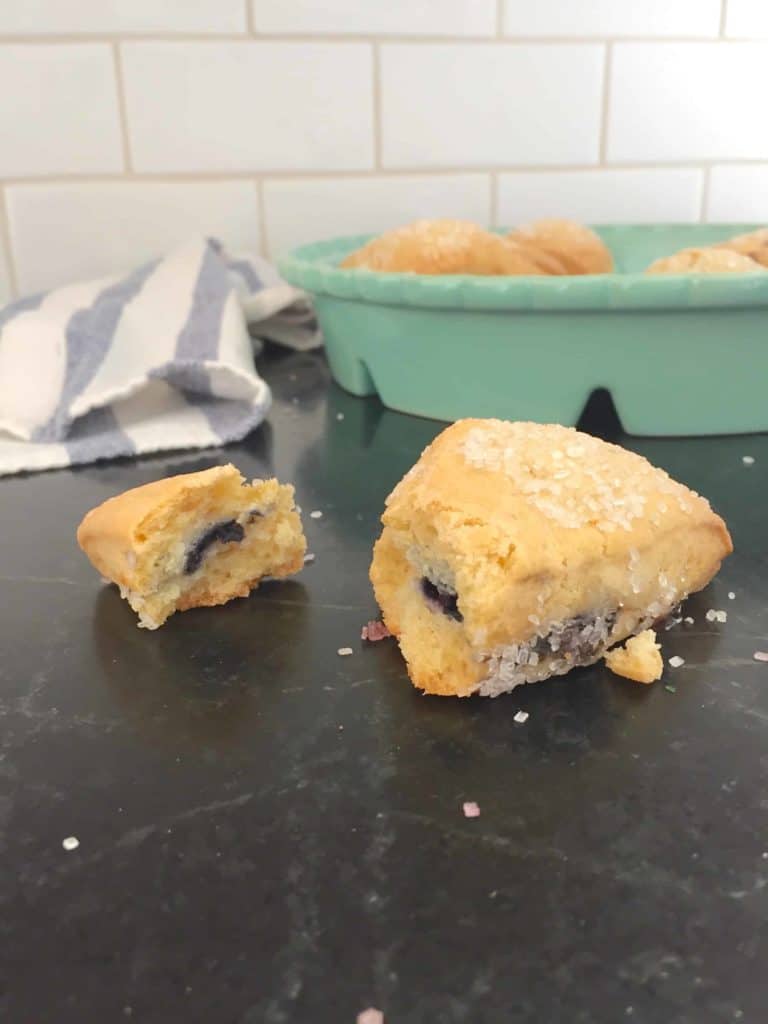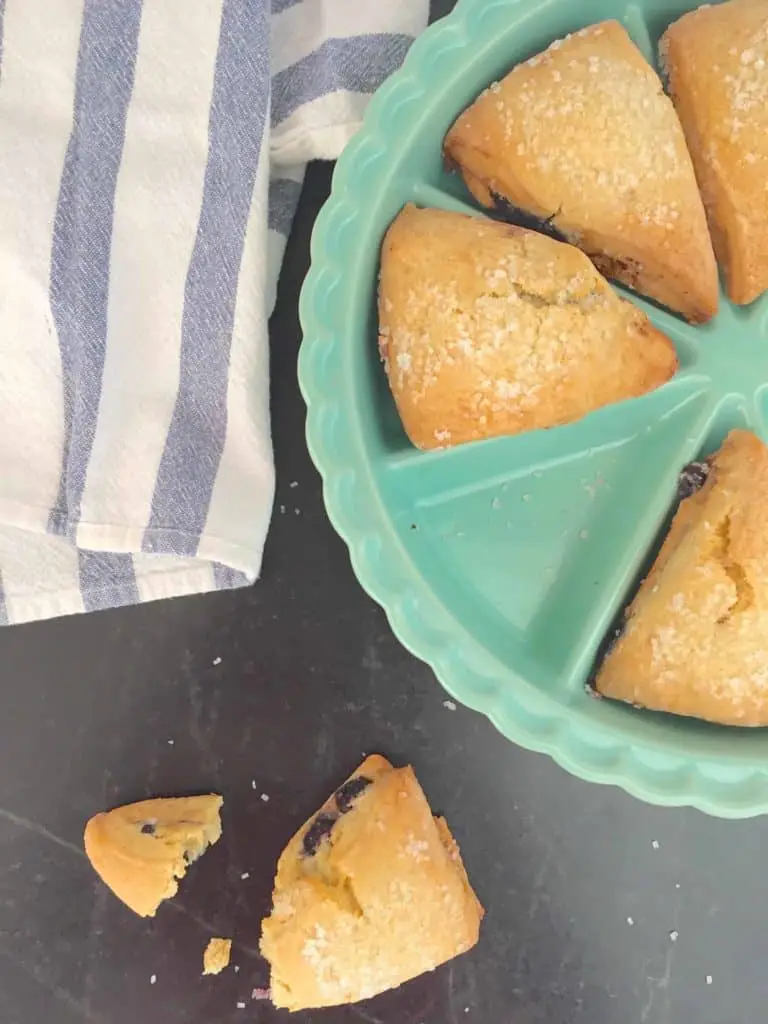 I've always been a lover of scones. They aren't too sweet and there are so many variations you can try just by changing out the main flavor (in this case lavender blueberry). Try using nuts or cheese if you're in the mood for a savory scone, or some chocolate for a dessert like scone. What about you? What is your favorite scone combination?
Recipe
3 cups all-purpose flour
¼ cup white sugar
2 tbsp lavender honey
5 teaspoons baking powder
1/2 teaspoon salt

3/4 cup butter
1 egg, beaten
1 cup milk
1 cup blueberries
Preheat oven to 400 degrees F (200 degrees C). Lightly grease a baking sheet.
In a large bowl, combine flour, sugar, baking powder, and salt. Cut in butter. Mix the egg, honey, and milk in a small bowl, and stir into flour mixture until moistened. Carefully fold in blueberries.
Turn dough out onto a lightly floured surface. Roll dough out into a 1/2 inch thick round. Cut into 8 wedges, and place on the prepared baking sheet (or use a scone pan like I did).
Bake 15 minutes in the preheated oven, or until golden brown.
p.s. The scones in the pictures were made with GF flour so my husband could eat them, so yours may look slightly different. Also, I'll be linking up over at Remodelaholic later this week, so come join us!
Looking for more scone recipes? You might also like:
Want to save this recipe? Pin it here!