Do you love cottages? Me too! Grab a cup of coffee and join me on this California cottage house tour!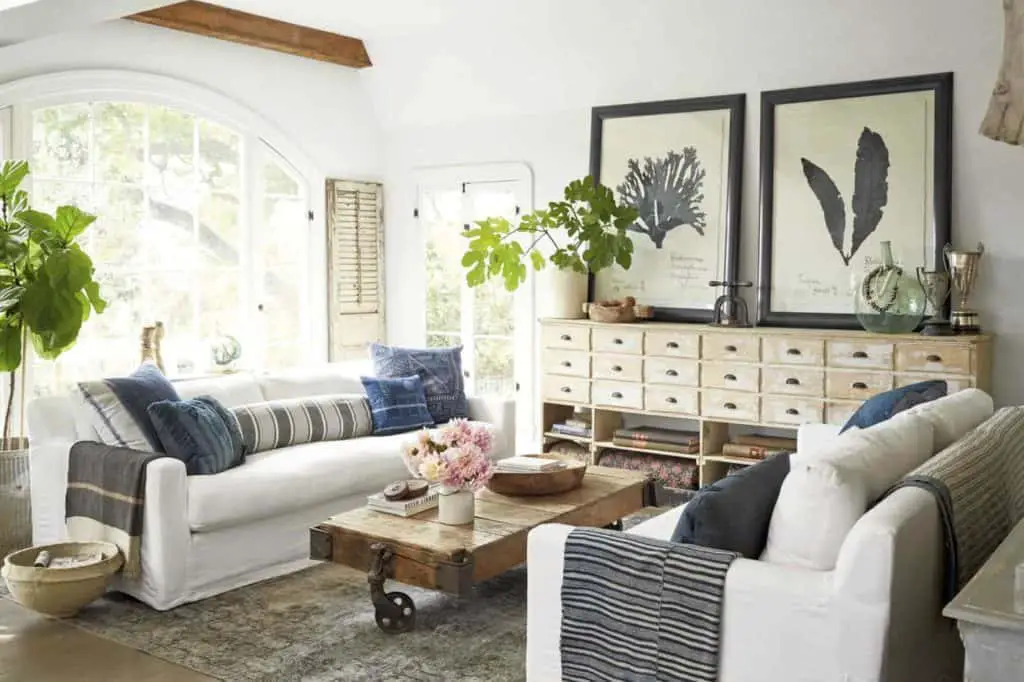 I was browsing through Country Living's website the other day and couldn't help but stop and admire this cute California cottage that they featured last year. It's amazing! Cottages are up there in the top three for my favorite types of homes. I think it's because they are so inviting and cozy, and I'm betting you love them too!
Join me for a virtual walk through this home tour, it's a good one:)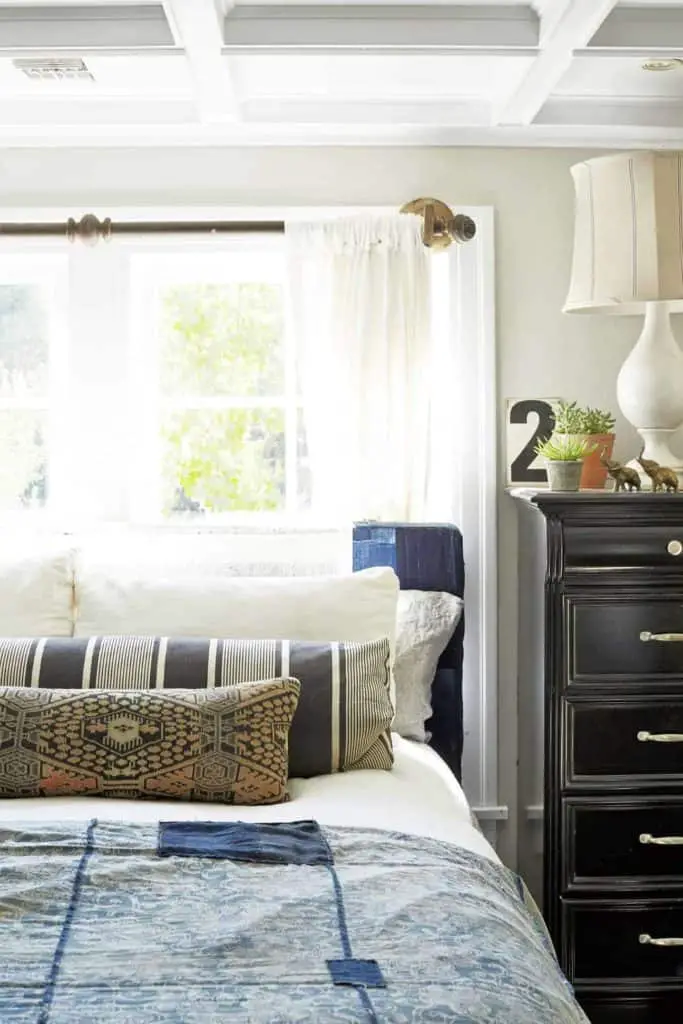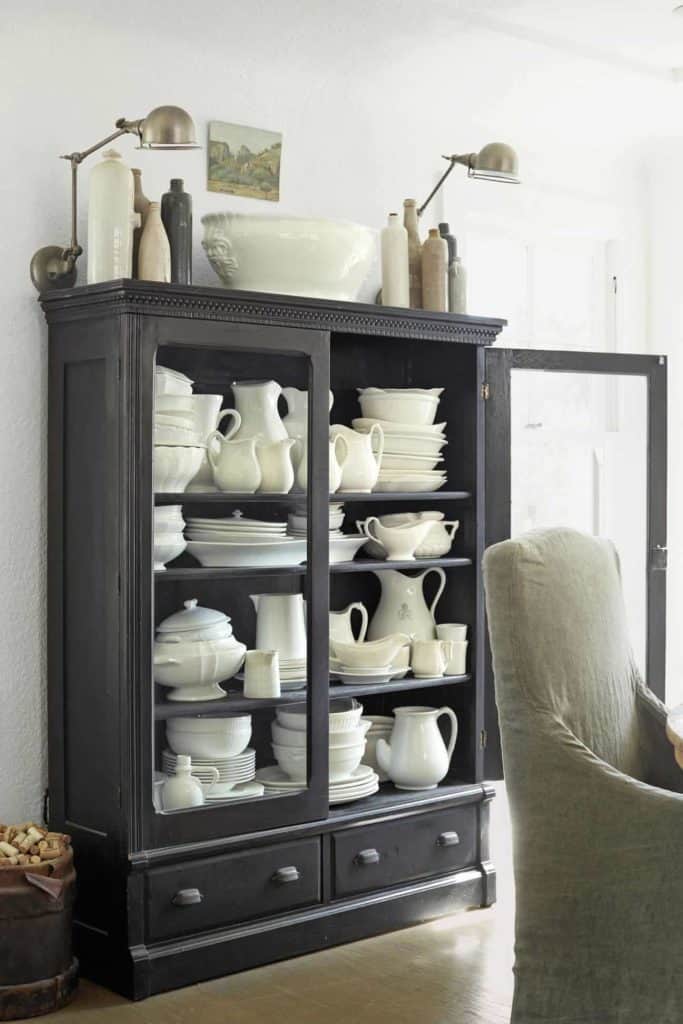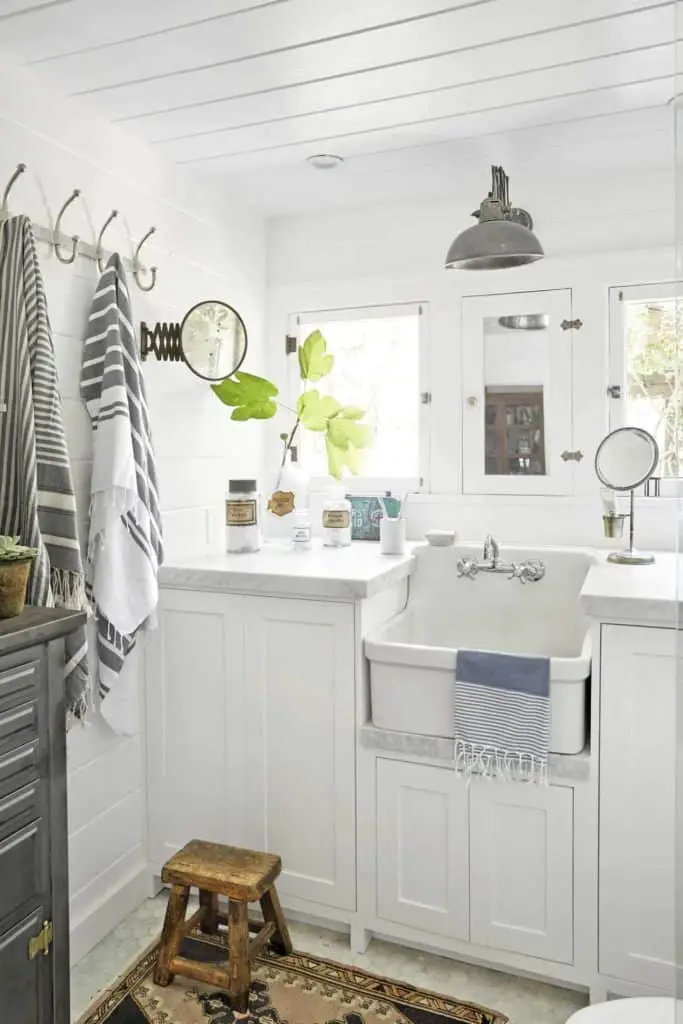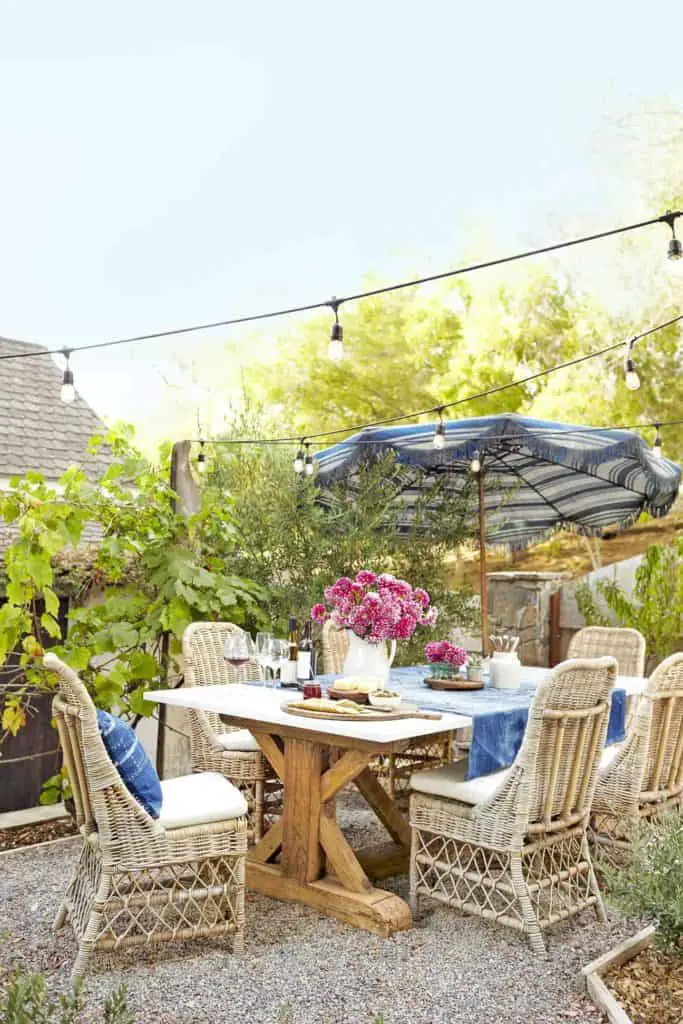 You can see more pictures of the cottage and the full article here.
Want to see more? Take a tour of this renovated 1820's farmhouse.